March 22, 2019 | Vermeil Wines
Vermeil teams up with Wine to Water on World Water Day
Happy World Water Day 'WWD' 2019! Did you ever think you could be the person to positively change someone's life forever? When someone gains access to clean water, a world of opportunities opens up. They no longer have to search for water every day and can invest more time in their education and work. We love what the wonderful people at Wine To Water are doing for communities all over the world, so we wanted to join their efforts by donating a portion of our wine proceeds so that they can continue to do their work helping others.
Give clean water today by purchasing the
2015 Pickett Road Cabernet
For every bottle sold, a family of 10 will get access to clean water for a full year!
Imagine how many lives you could impact!
$1 shipping on 6+ bottles until the end of March!
Use Code: SPRING19
About Wine to Water
We as an organization not only raise funds to combat the world water crisis, but carry out our own programs in the field as well. Currently, Wine To Water has three international offices in: Nepal, the Dominican Republic, and Colombia. This means that, in each of these three countries, Wine To Water employs a collaboration of qualified nationals who work full time toward sustainable clean water solutions catered to the specific country's needs. Outside of Nepal, the Dominican Republic, and Colombia, Wine To Water is constantly branching into new territories through organizational partnerships and disaster relief preparedness. In these programs, we train our partners on the implementation of the Sawyer Filter, so that they may then incorporate these filters in their own programs, or respond to natural disasters with them. As with every aspect of our programs, this process depends entirely on the building of relationships, so that we may seek longer term solutions in these areas as one community.
Today, the movement has become a community. Wine To Water is thousands of people around the globe that are committed to living, loving, serving and giving. More than 740,000 people now have clean water through the Wine To Water community, but we wake up every day knowing that as far as we've come, there is more to do. Luckily, we won't be going on this journey alone. [+] Learn more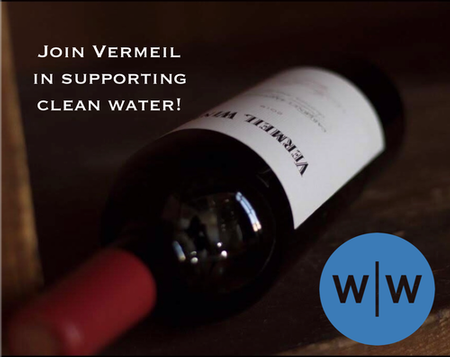 Comments
Commenting has been turned off.